MEETING TOMORROW'S CHALLENGES TODAY
The Governor's Institute, a 501(c)(3) non-profit corporation was founded in 1990 to improve how the health care professions, particularly physicians, prevent, identify, and treat substance use disorders. Today, the Governor's Institute remains an important partner and resource, providing innovative professional education and technical assistance, workforce development, networking opportunities and other collaborations among research and educational programs, professional organizations, and clinics, hospitals and other treatment facilities.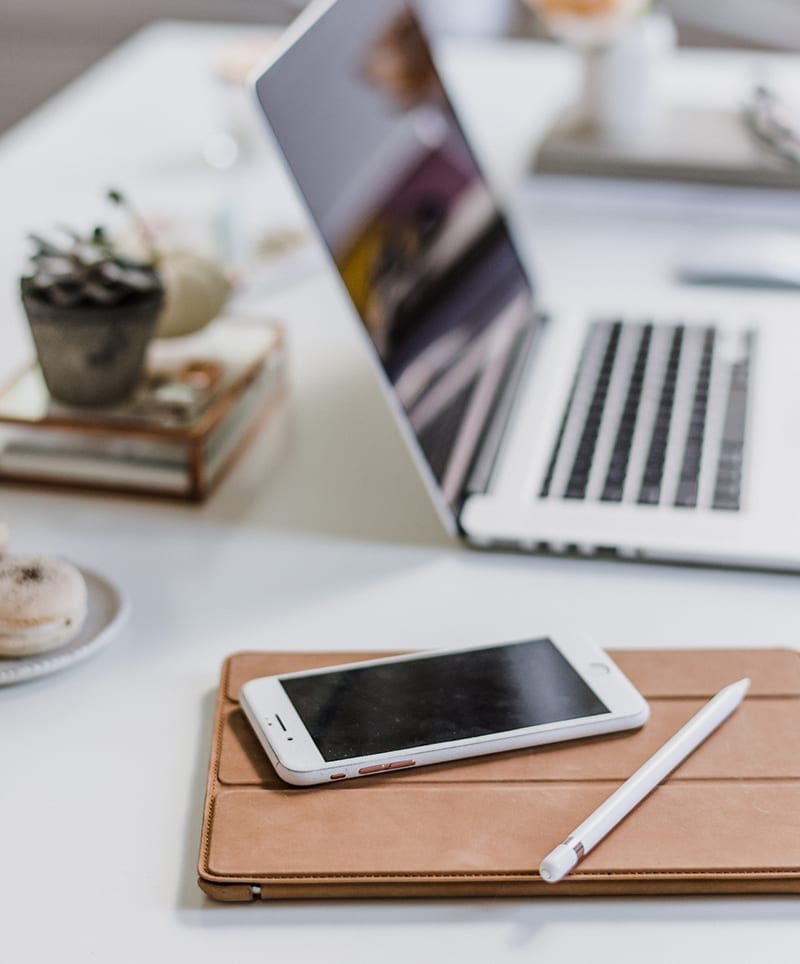 Current Positions Available
Life @ GI
Our main office is located just off I-440 in Raleigh, NC. We have two conference rooms that provide a great meeting space for our team, Board, and the myriad groups we work with to help fulfill our program goals. We're a relatively small staff that has fun together in the office and remain friends when the workday ends. We strive to be an inclusive group that relies on elbow grease, creative thinking, and teamwork to exceed goals and deliver results.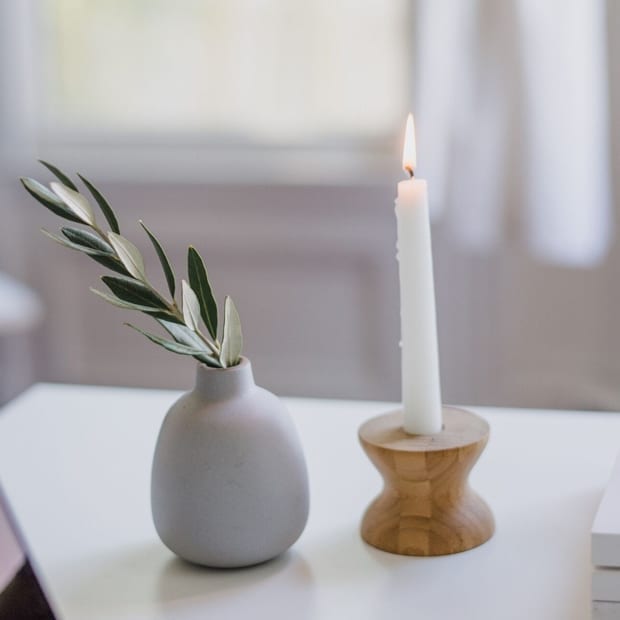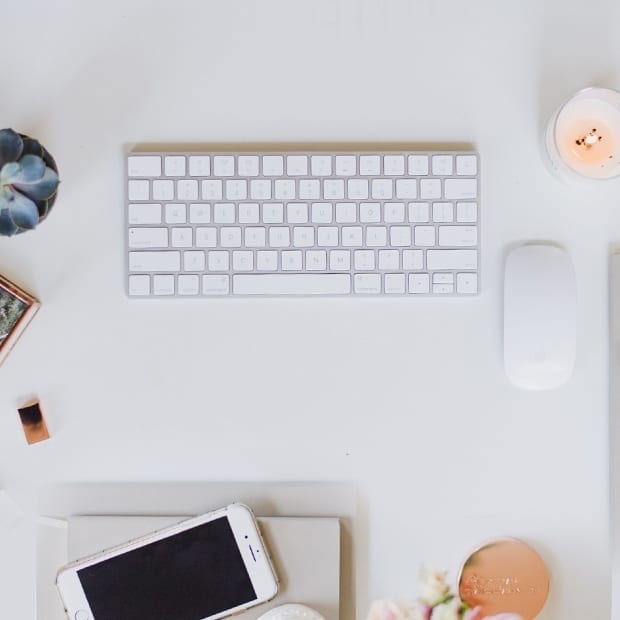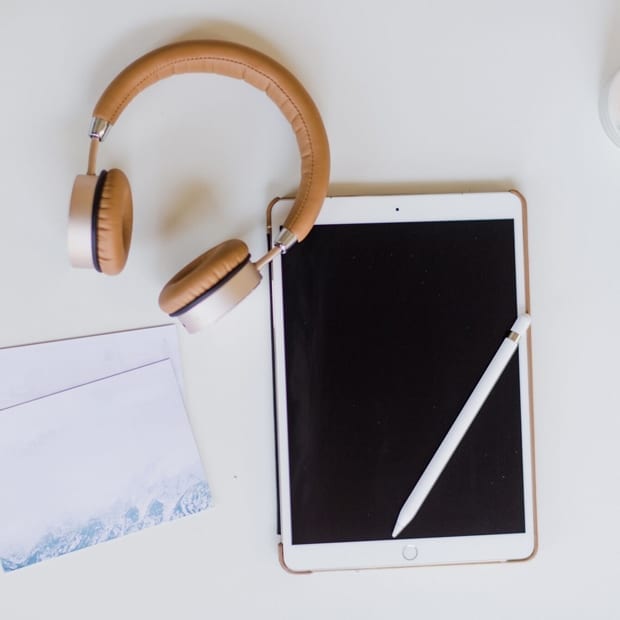 Perks & Benefits
GI offers benefits to our full-time staff which include health, dental, vision, life & AD&D insurance, 401(k), FSA, as well as Paid Time off and Holiday Pay.

Health Care its what we do!
We offer health care for employees and the option to purchase for children or families.

We're Flexible
We have a flexible spending account (FSA) that allows for healthcare and childcare savings. 

Vision and Dental
We offer vision and dental care for employees and the option to purchase for children or families.

When you're ready to retire...
We have a short vestment period and an automatic 401k contribution for all full-time employees.
Let's Work Together
Interested in joining our team at the Governor's Institute? Submit your resume here.
Qualified candidates will be notified in a timely manner by HR.
(No cover letter needed.)