We are the Governor's Institute
We're a non-governmental, non-profit focused on improving North Carolina's effectiveness and success in prevention, treatment and recovery of substance use disorders.
We have long-standing partnerships across the NC medical and behavioral health communities, research and training institutions and state and federal agencies including the NC Division of Mental Health, Developmental Disabilities, and Substance Use Services (DMH,DD,SUS), the NC Division of Public Health and the Federal Substance Abuse and Mental Health Services Administration (SAMHSA).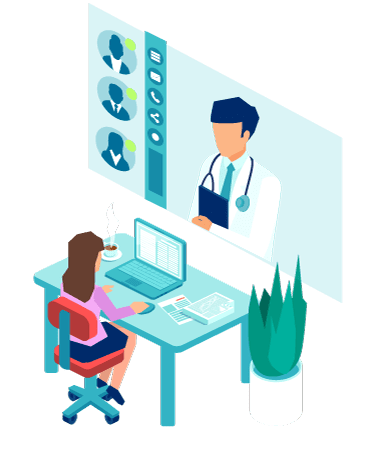 Addiction Medicine
The Governor's Institute (GI) works collaboratively with partners to provide a broad range of physician initiatives to better equip clinicians in primary care and specialty settings to prevent, identify and treat substance use issues.
Veterans Services
The GI also works with state and federal partners on projects and programs that improve the lives of military service members, Veterans and their families throughout North Carolina by connecting these service members with needed behavioral health and other community services.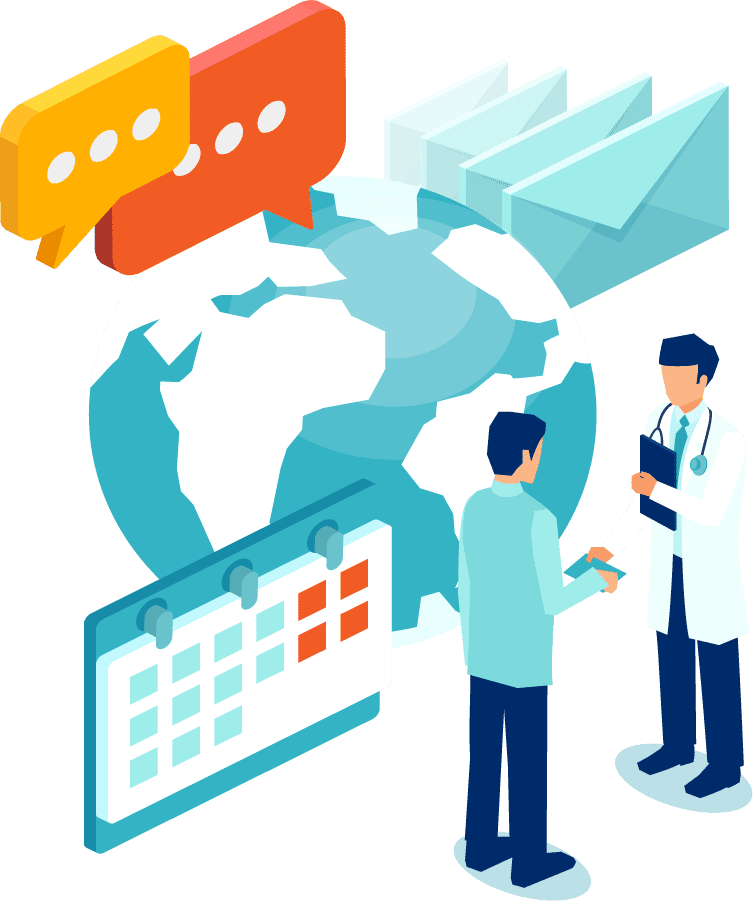 How we started
The Governor's Institute was founded as a 501(c)(3) non-profit organization in 1990 by then-NC Governor James Martin, with a commitment to improving how physicians and other health care providers identify and intervene with substance use issues. This includes equipping these providers with the knowledge and skills to better prevent, treat, and support recovery of patients with these issues.
The GI today
With an unwavering commitment to understanding the problems and challenges unique to North Carolina, the Governor's Institute has established an impressive track record of data-driven and innovative work that has improved access to evidence-based, high value prevention, identification, and treatment services.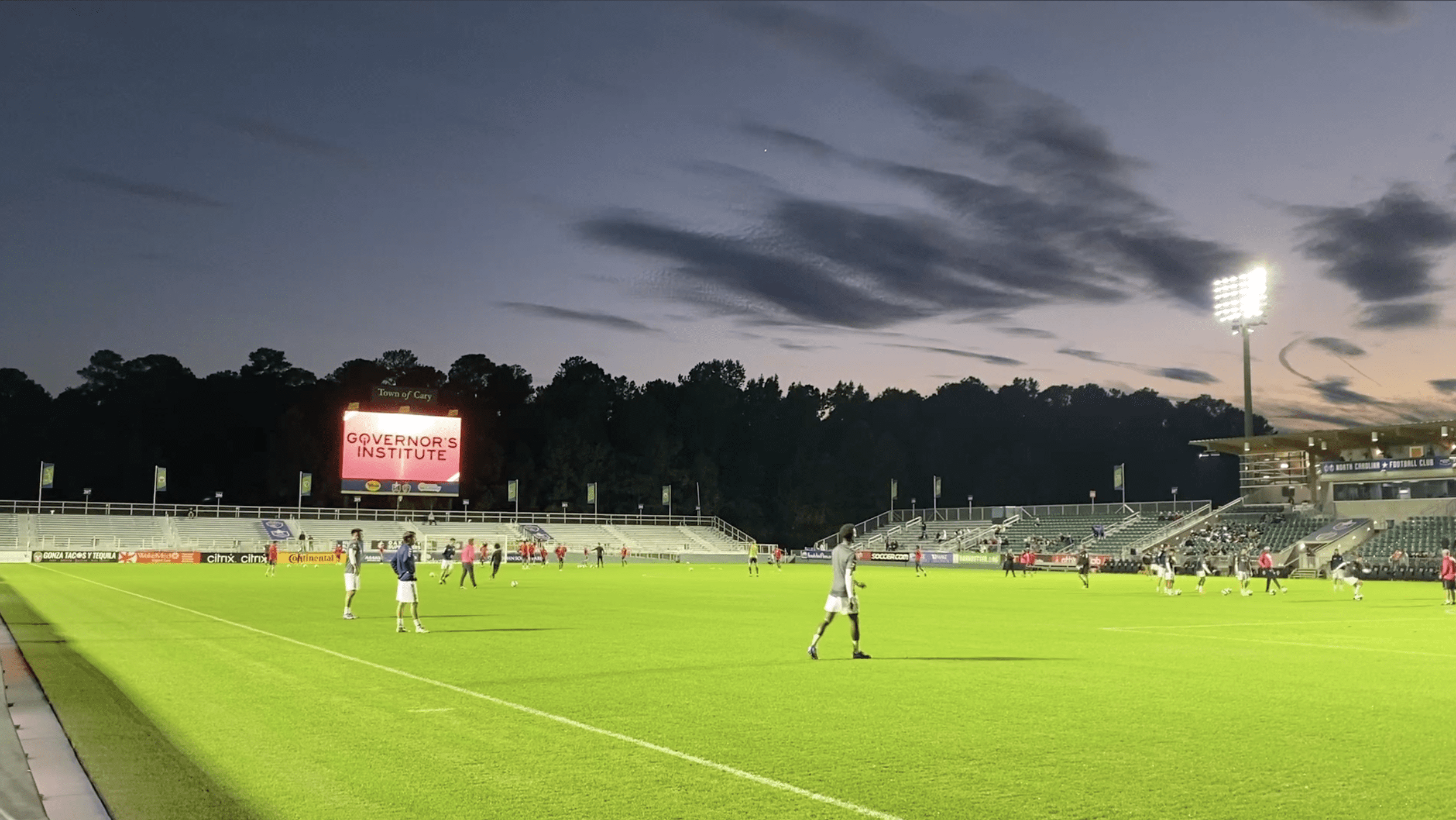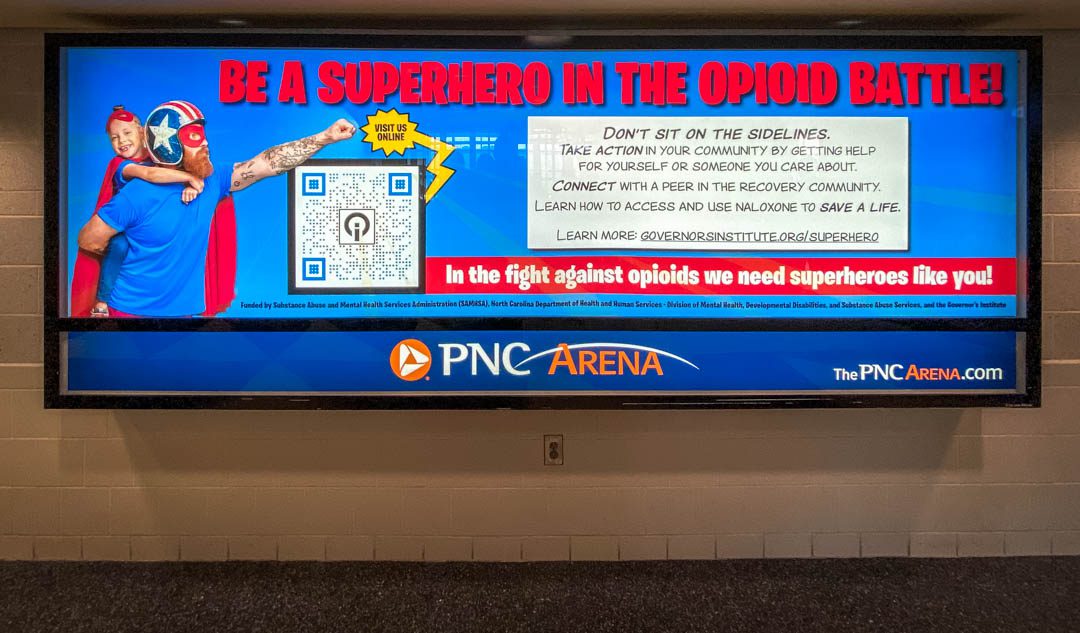 Our Current Projects & Partnerships
Each year, we search out new grants to fund new projects. Below is a list of some of our current work and partnerships.